3D SCANNING SALES & SERVICES

Need a single object 3D scanned? Looking to purchase a 3D scanner? Or maybe you need a part reverse engineered and made into a CAD model? Turnpike Controls can do all of these things and more!
We are the exclusive US vendor for Polyga 3D scanning hardware and software. Polyga's products are built to deliver highly accurate 3D scans with minimal setup time and minimal fuss.
Your first 3D scan with us is free (as long as the object being scanned can fit in a shoebox.)
Or, if you are buying a 3D scanner system, we can offer up to 10% discounts on select systems.
We also build, sell, and service 3D printers to make your 3D scans and designs come to life!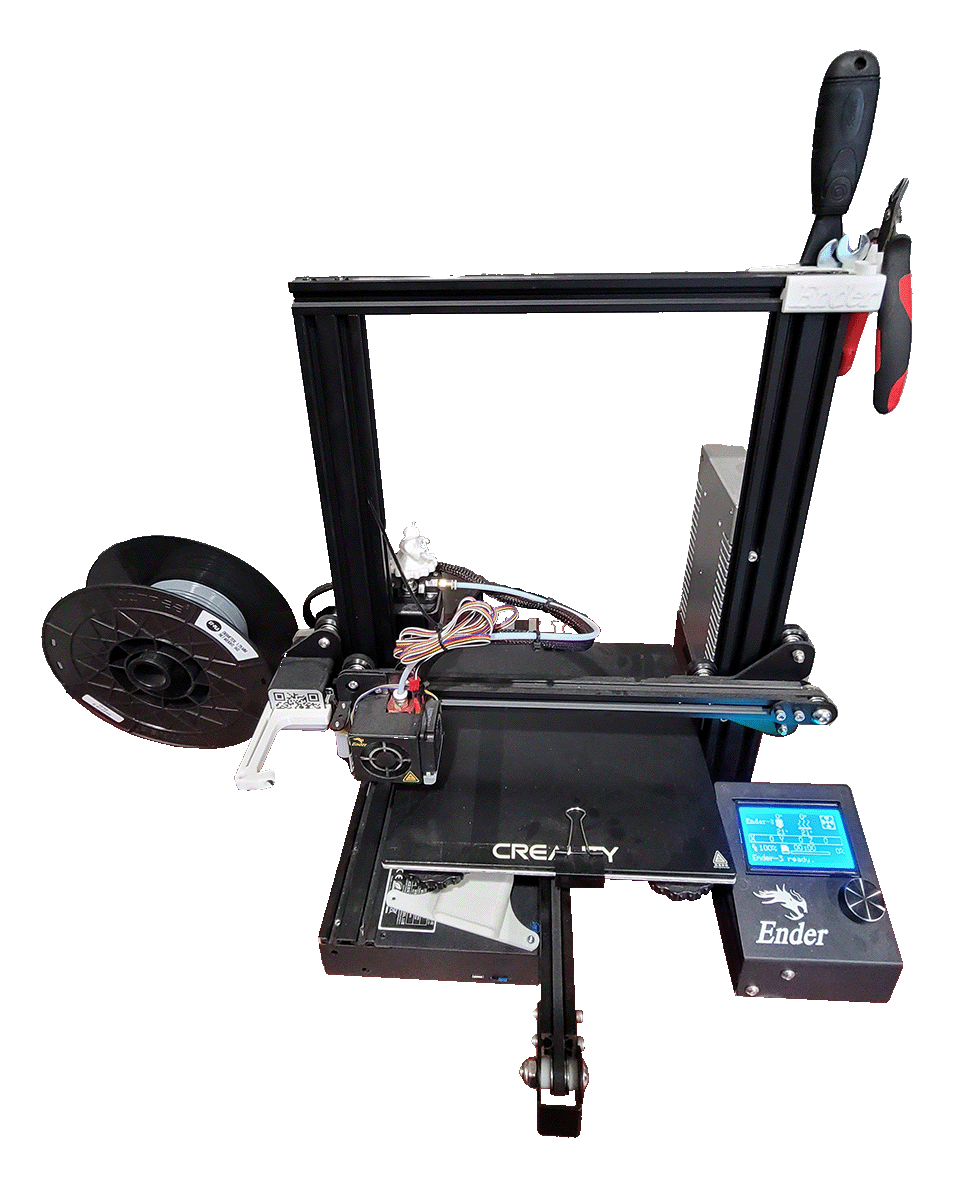 Contact us about Polyga 3D Scanners & Software
Need more information about 3D scanning? Looking to purchase your own system? Send us a message and let us know your current 3D scanning needs.