build
Your time and your money are equally valuable. We understand that. We strive to respect the value of both in how we do business with our clients.
At Turnpike Controls, we have assembled experienced tech teams that are ready to build your system to a deadline and within the demands of your budget.
Trust us to build it right, the first time!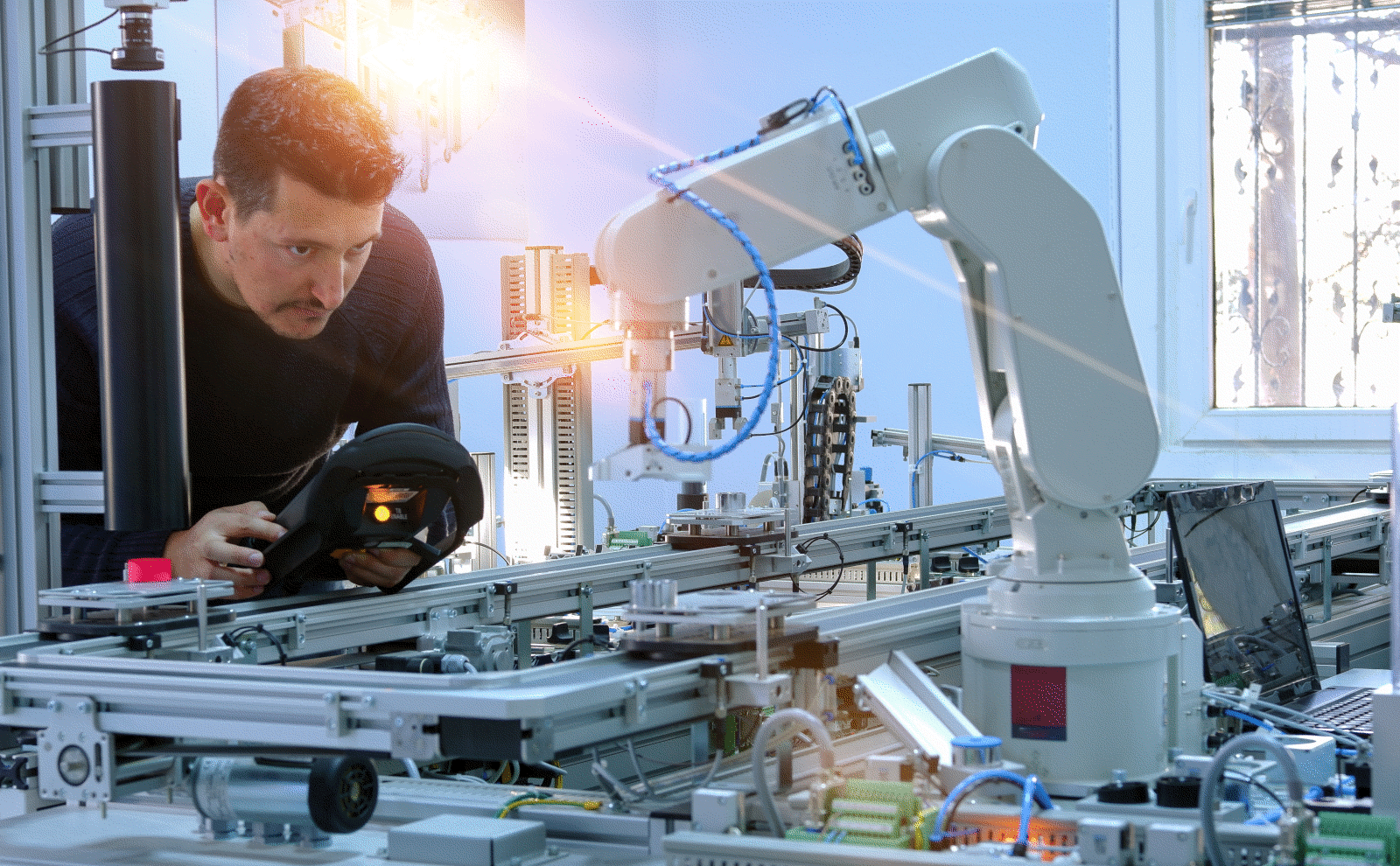 Fabrication Services
Experience with networking, CAT6, and fiber terminations
Electrical contracting
Build case studies & documentation