CONTACT US ABOUT Building Security & VOIP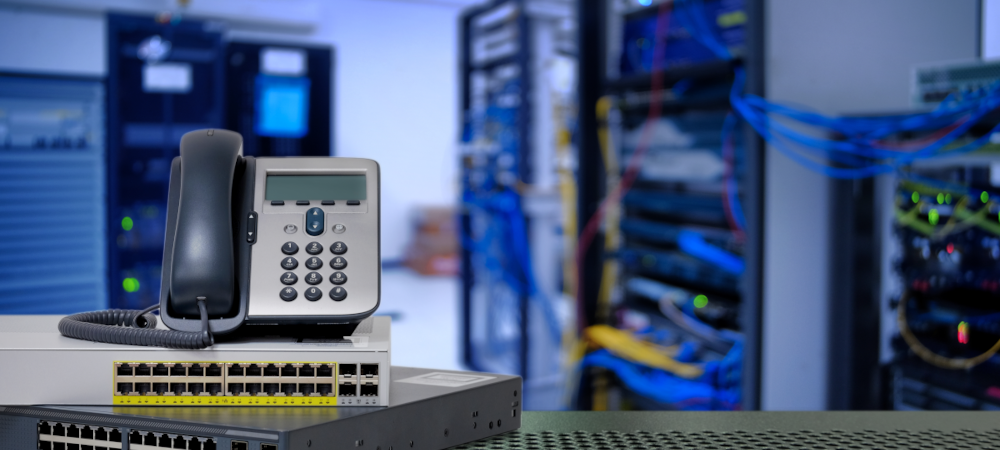 Whether you need a VoIP setup for your office space, or a building-wide door security system, or cameras to survey your property, we are here to provide. Our solutions to all of these challenges are robust and scalable to any size business.
Let us know your needs and we will find a solution for you!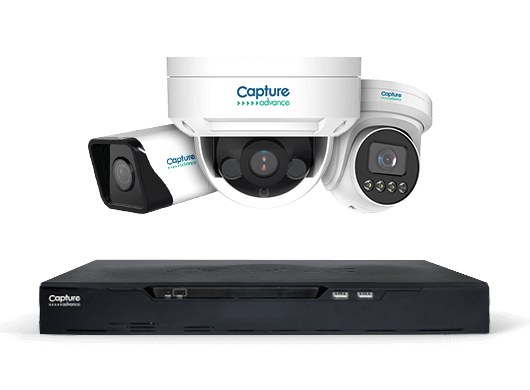 Need more information about our VoIP offerings? Looking to have a security camera system installed for your business? Send us a message and let us know your current VoIP or building security needs.