design
Every business has unique needs, and yours is no exception.
At TPK, we believe you deserve a technical solution that is tailored to your particular tastes and challenges.
Our engineering team will gladly craft the perfect system to your exact specifications.
Let us design you a system you can live with!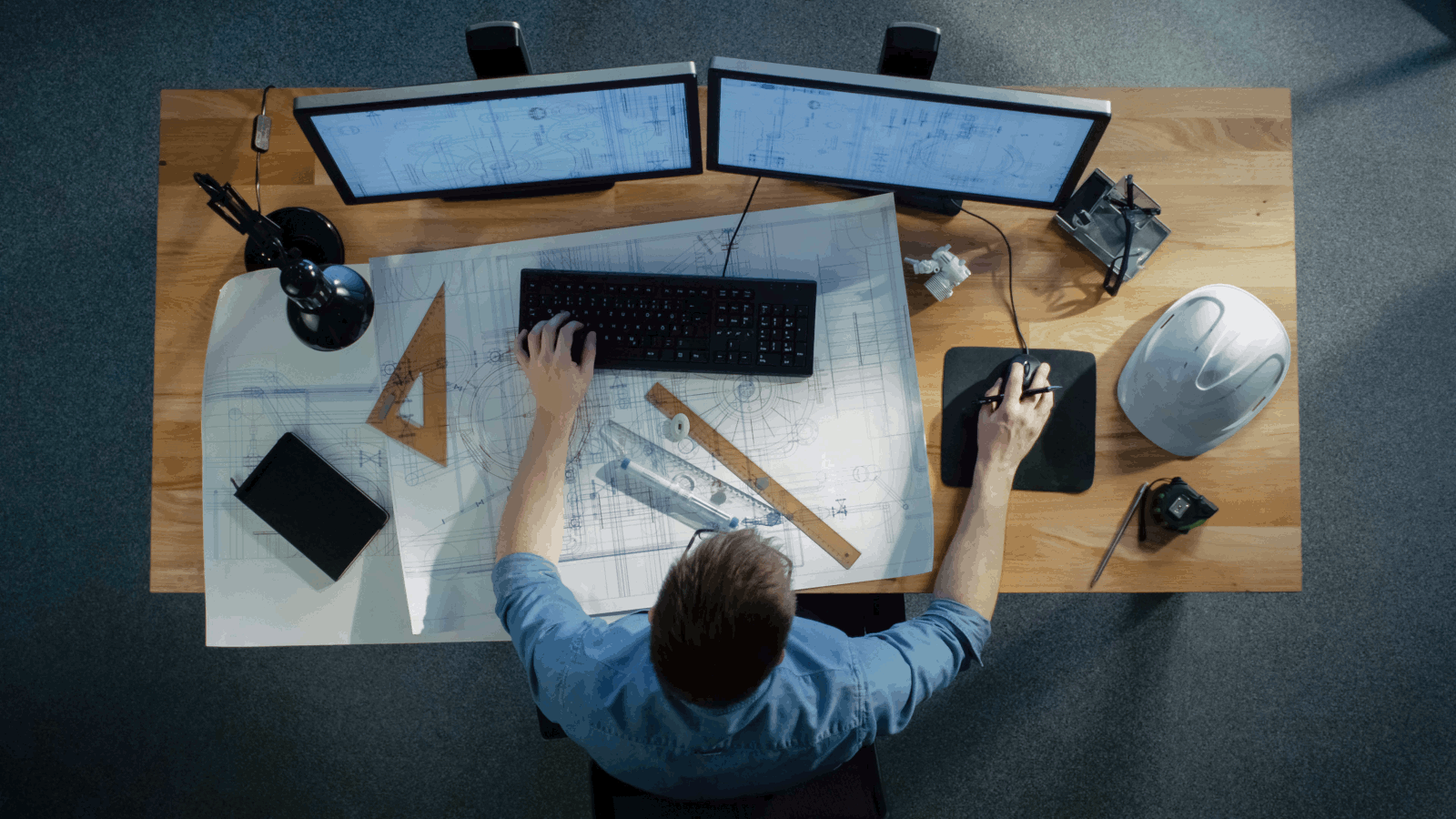 On-staff engineers with expertise in multiple fields
Extensive experience in Ignition software
Vention, 3D CAD, and SCADA system experience
Design case studies & documentation