Maintain
We at Turnpike Controls are not just interested in building the best system for your needs. We want to ensure that your system runs smoothly over its entire lifespan.
This philosophy applies both to systems that we install ourselves, as well as to legacy systems already in place.
Trust us to keep you up and running!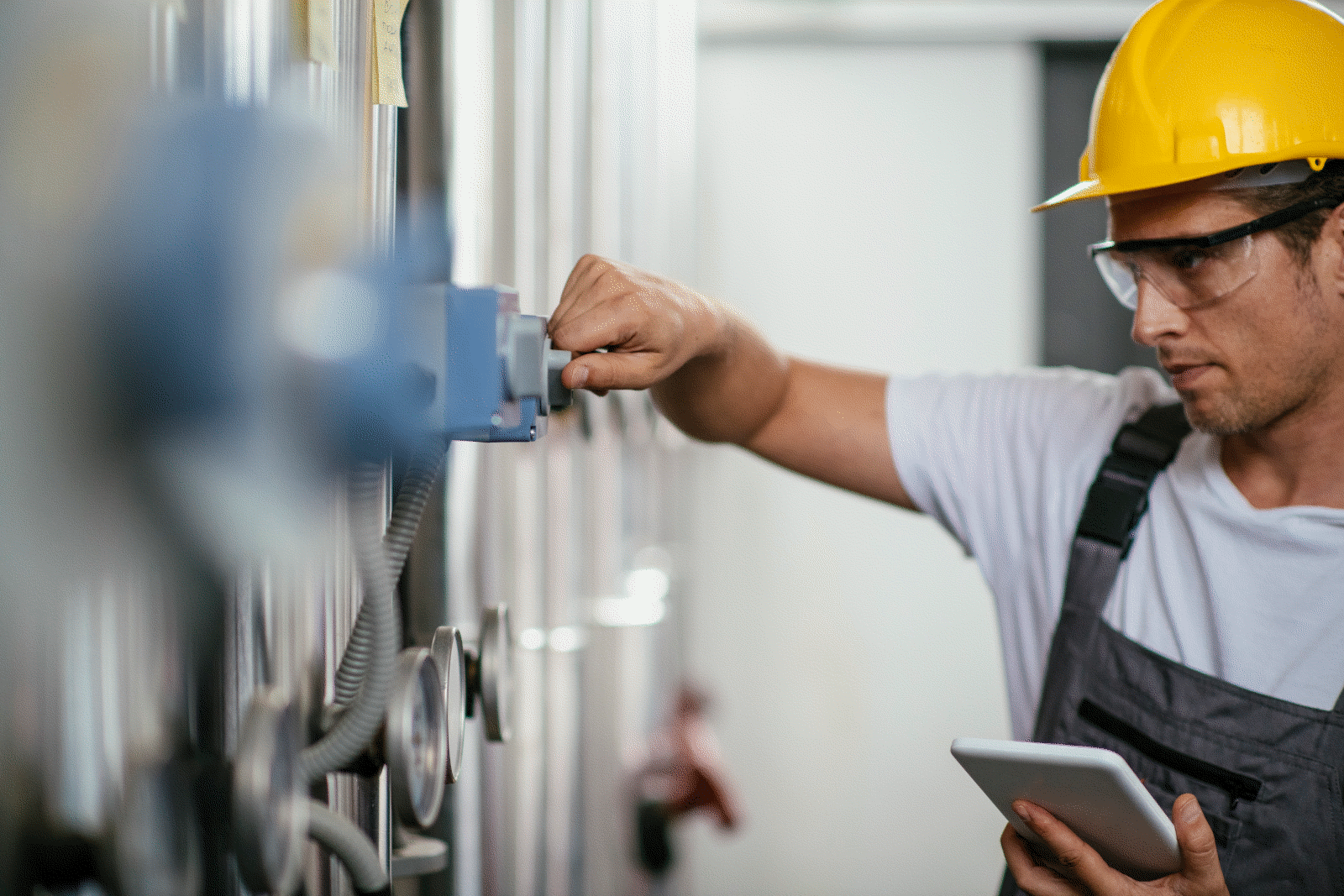 Clearly stated pricing for on-site visits
Knowledgeable on-call service capability
Easy communication with TPK
Tailored response plans for any situation
Maintenance case studies & documentation