Manage a project at your pace
TPK takes project management to the next level by implementing management skills to the workforce in the field.
Having a management team that understands what it takes to get the job done is incredibly valuable to the customer and to the contractor.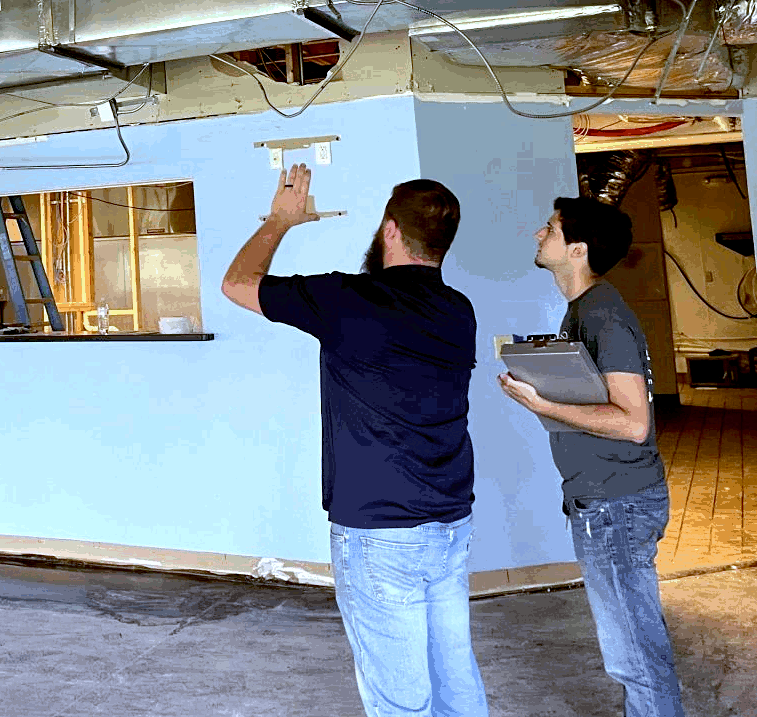 Step 1
Installation of new system (either by Turnpike Controls or another vendor.)
Examples of what we have worked on include:
Shipping Sorter integration/automation installs
Distribution center automation
SCADA system integration
Machine tending automation and integration
Food and beverage automation
Networking infrastructure installation
Step 2
Help the customer fully utilize the added systems and their processes.
Educate the customer's onsite team on using the new system
Customize training/onboarding material specific to the customer's needs
Identify/deliver the main requirements desired of the system
Step 3
After implementation and training, we have our foundation for continuous improvement.
Adding capabilities to the installed system and utilizing additional functionalities within the already existing system
Reliability processes to avoid unscheduled downtime
Corrective maintenance tracking and refinement
Safety management installation