SB SDK – Scanner Control SDK
Polyga's SB SDK allows users to build their own custom scanning applications or scan processing workflow.
The SDK is available to all owners of our 3D Scanners. Email us with your polyga account information to get access to the SDK added to your account. The SDK is robust and ready to be integrated with your application.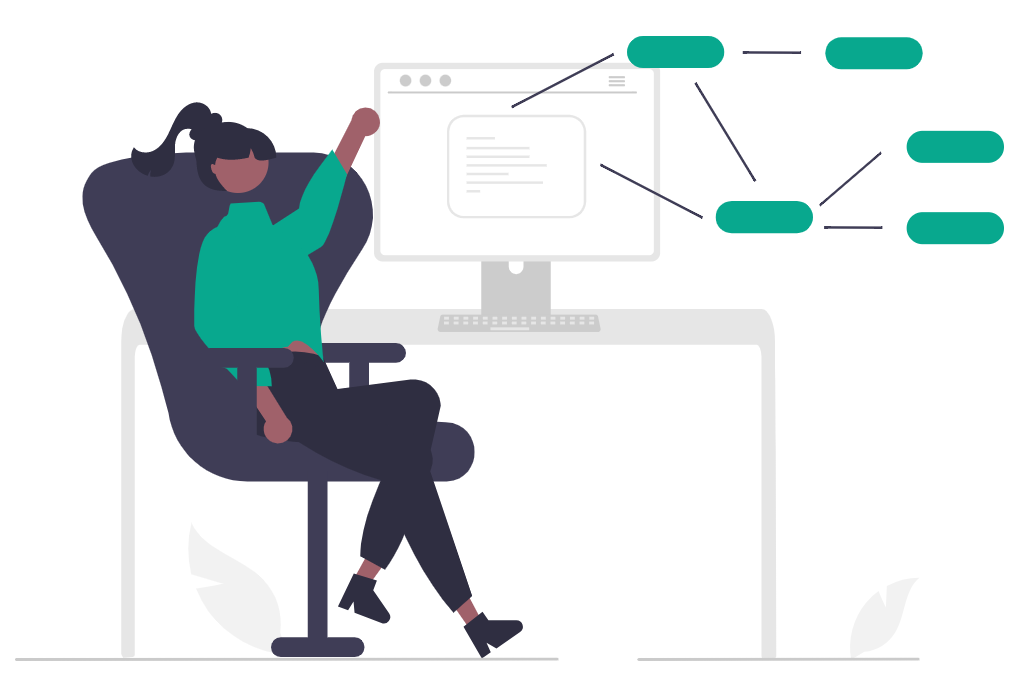 Automatically export your scan data to the following types:
Direct memory transfer (Raw Points and Faces)
PLY, OBJ, STL, 3D3
PTS, ASC, TXT
Direct memory transfer
Supported IDEs:
Visual Studio 2013 (VC++ 12.00, MSC 1800) or above
SBSDK Examples:
Project examples can be found in the SBSDK package such as the following:
Simple GUI
Scan & Fast Scan
Rotary Scan
Market Detection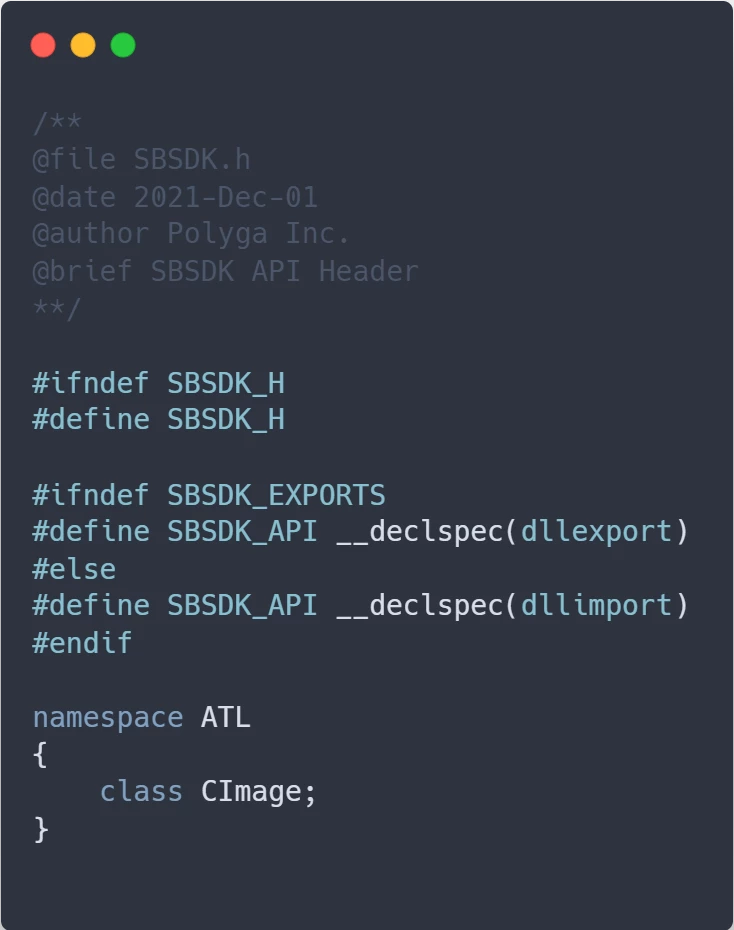 device control
Polyga's SB SDK is a set of programmable API's that allow users to directly communicate and control any of Polyga's 3D scanners using C++, C# or Command line.
The SDK enables scanner users to easily build their own custom 3D scanning applications and scan processing workflows.
The SDK is available as an easy to use Windows DLL library with bindings and examples in the C++ and C#. You can easily integrate any of the Polyga scanners into your custom workflow or scanning system.