3D Scanning Sales and Services
3D SCANnING WITH CONFIDENCE
Let our team at TPK provide you with the most advanced 3D inspection and reverse engineering products and services on the market today. We have vast experience as integrators in quality control and reverse engineering applications. We will also scan objects in-house for you.
uSE IN ANY FIELD
Whether your area of expertise is education, art, scientific measurement, archaeological research, aerospace, quality control, (or whatever else you can think up!) we have a solution for you. TPK will tailor a system that not only fits your needs as a customer but advances your capabilities as a creator.
DEPEND ON OUR SUPPORT
We offer 3D technology training either in-house or onsite, and we can support legacy units as well as servicing contracts for our new customers.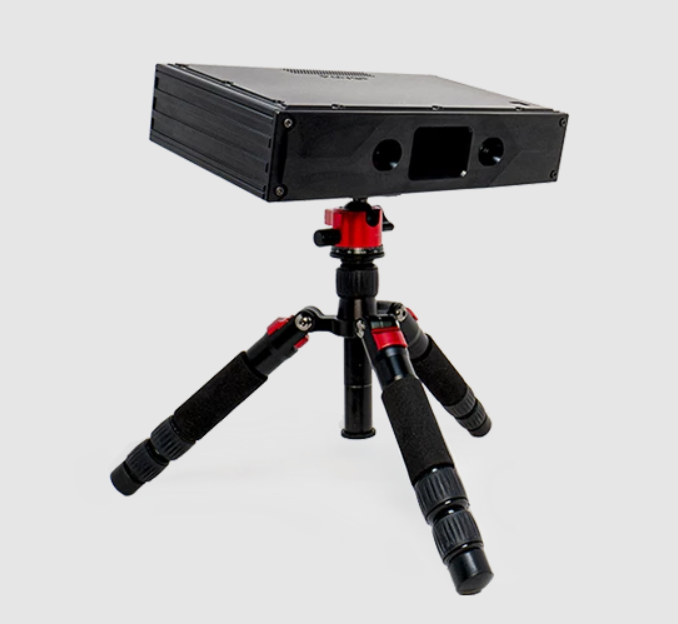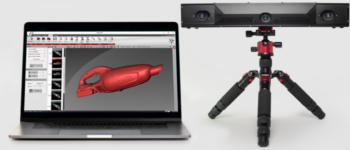 An enclosed, calibrated 3D scanner that is ready to go.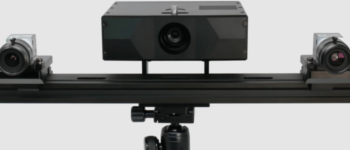 An adjustable 3D scanner for objects of varying sizes.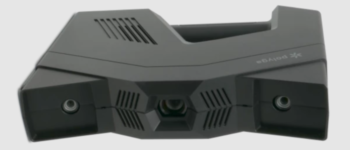 An affordable, handheld high-accuracy 3D scanner.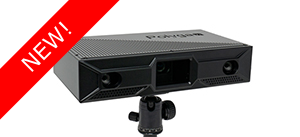 A high resolution, ultra accurate, high-speed 3D camera for industrial computer vision applications.
Gocator 3D Profilers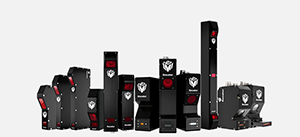 Advancing quality and productivity with 3D laser profiler sensor technology through Polyga from LMI.
XTRACT 3D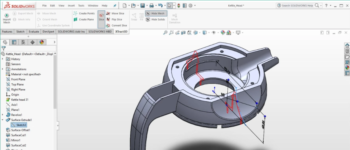 A plugin for SOLIDWORKS for reverse engineering (Scan to CAD)
QUICKSURFACE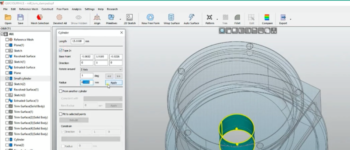 A powerful yet simple all-in-one Scan to CAD solution.
FLEXSCAN 3D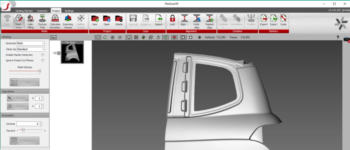 3D scanning software that powers Polyga's 3D scanners.
SB SDK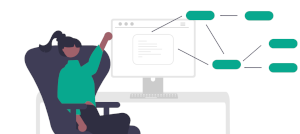 A scanner SDK to allow users to build custom scanning applications