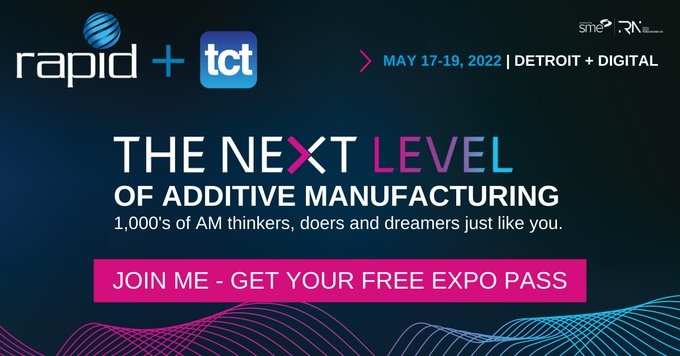 EXPANDING OUR 3D SCANNING CAPABILITIES AND SALES
Turnpike Controls' sales and engineering team is headed to Detroit this week! We will be joining the RAPID + TCT conference on additive manufacturing, in order to visit the Polyga 3D scanning booth.
Visit the link to the conference here for registration and pricing information.
See you there!